Social transportation
To the attention of members of public organizations
We care about every member of our public organization. In order to enable people with disabilities to move freely to socially significant objects, we launched the «Social Transportation» service.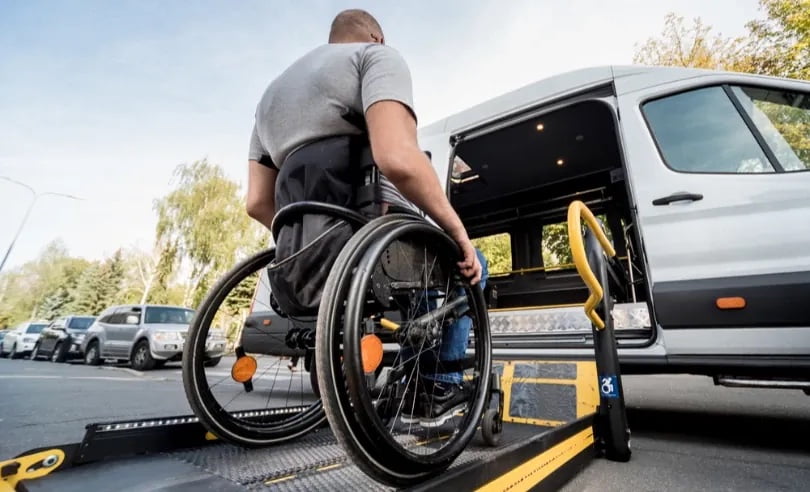 The service is provided FREE of charge. To receive the service, you must first register using the link at the bottom of the page.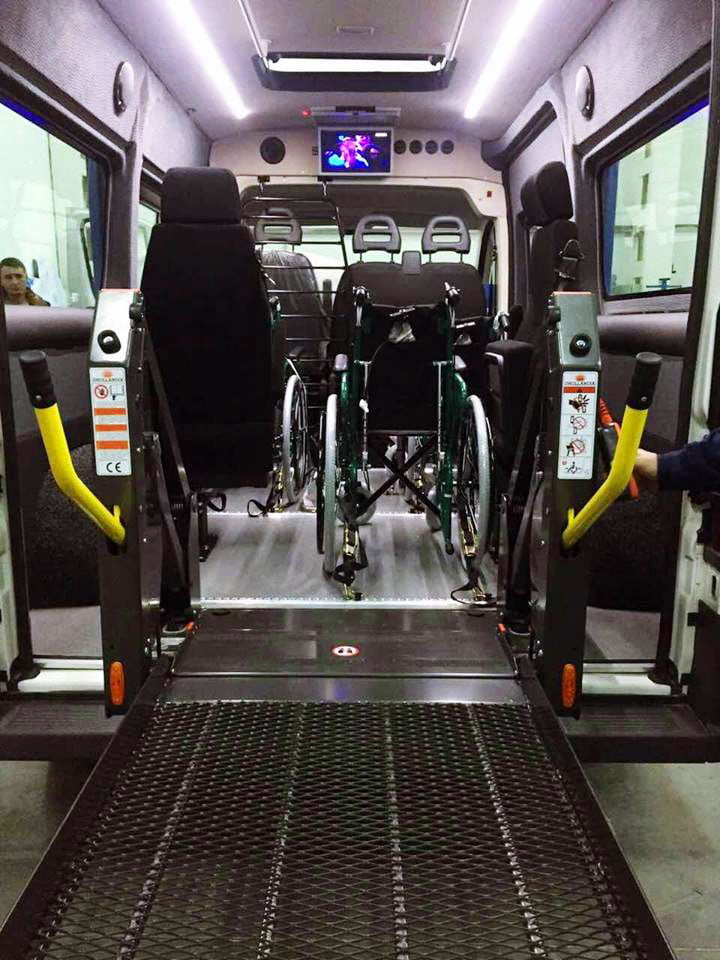 The «Social transportation» service is available only to members of the NGO. The service can be used by people with physical disabilities, musculoskeletal disorders, and motor function disorders. Specially equipped cars and escort will provide you with comfortable movement.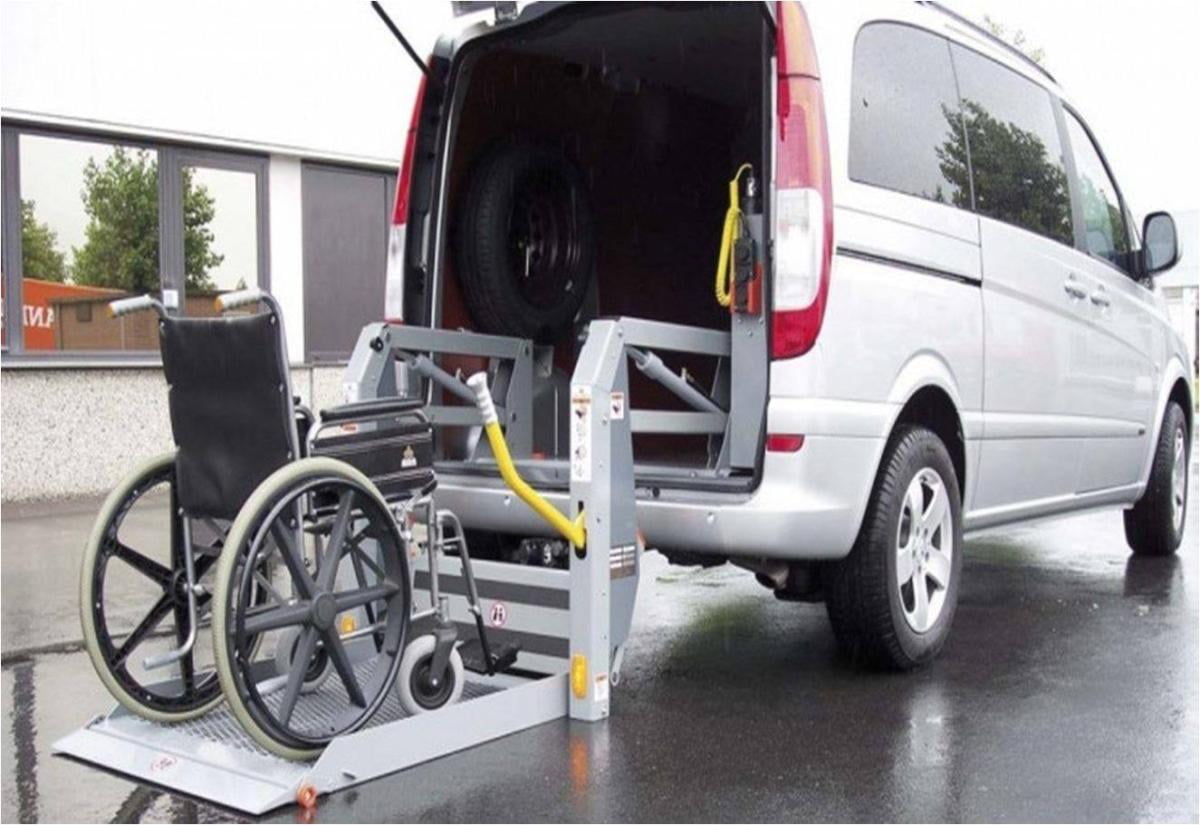 During the provision of transport services, a person with a disability may be accompanied by family members, a legal representative, an employee of a territorial center, an employee of an enterprise, institution and organization whose activities are related to servicing this category of persons and/or providing them with social services (no more than one).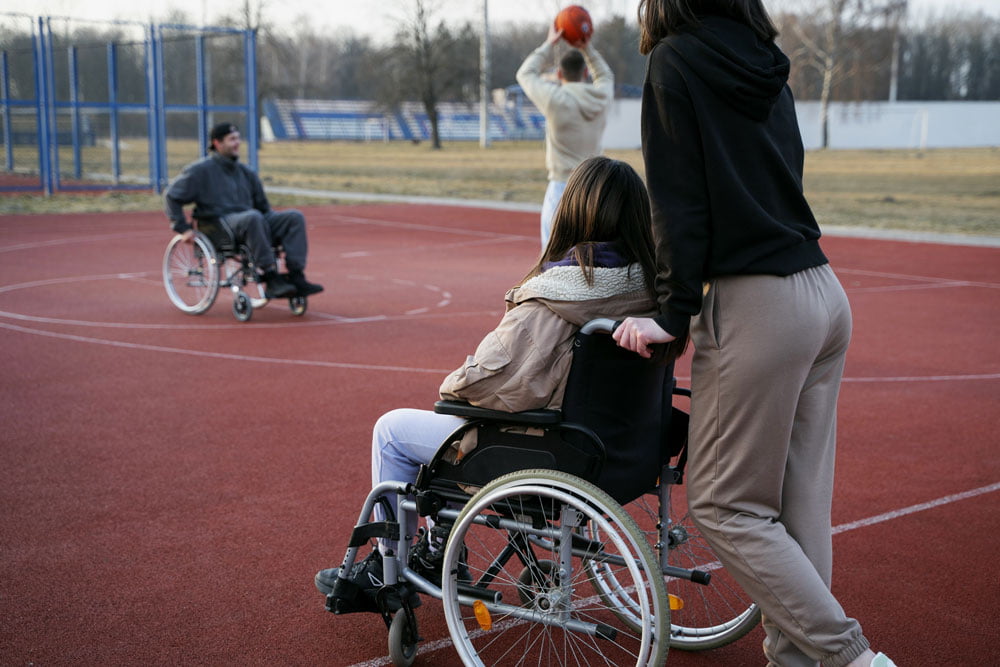 Before applying for the service, carefully study the terms and conditions of the service. If you have any questions, contact the phone numbers listed on the website and our consultants will be happy to help you.