Our partners
Cooperation with Ukrainian state bodies
The Association closely cooperates with Ukrainian government agencies and non-governmental organizations, both Ukrainian and partner countries.
Thanks to our partners, we have in our service an extensive logistics, which is adapted to the conditions of martial law and allows efficient delivery of humanitarian cargo.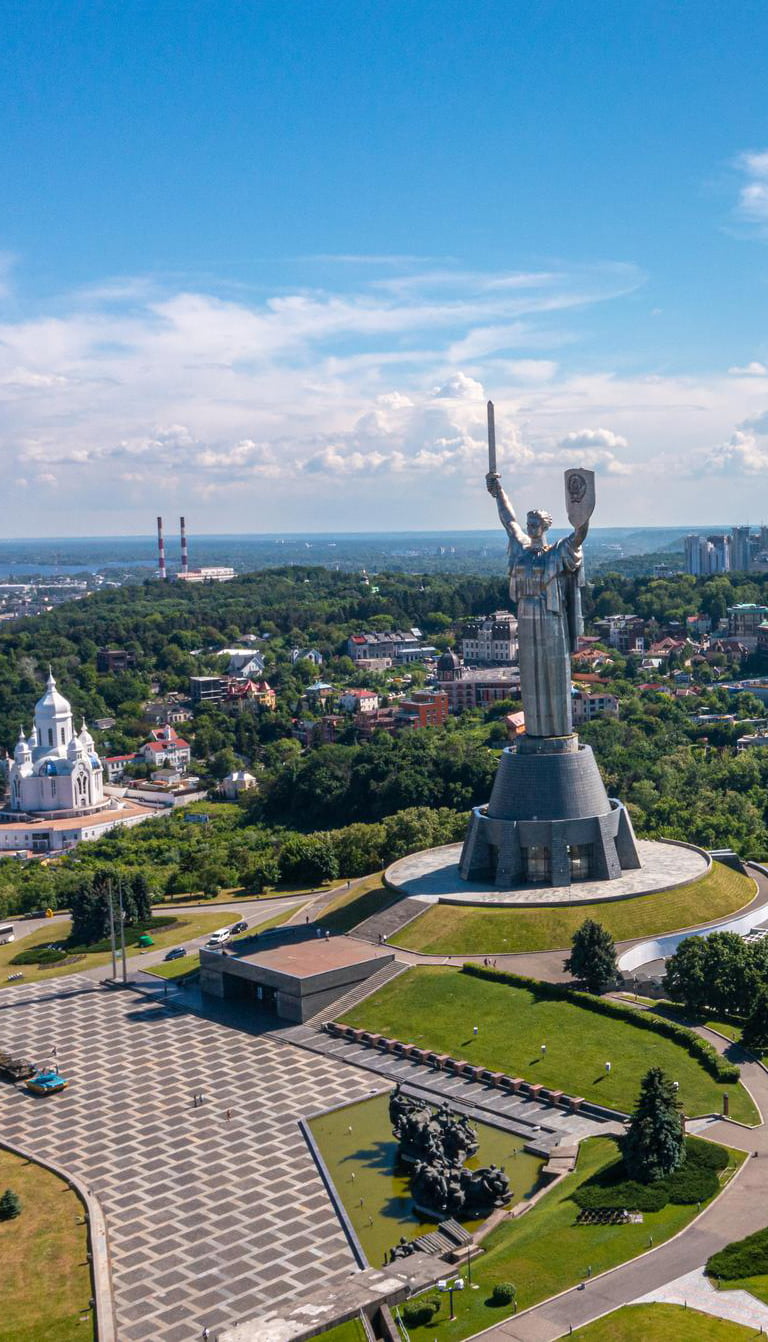 Ukrainian State authorities
We cooperate with Vasylkiv, Borodyanka territorial communities, Kyiv and Lviv regional administrations, Boyarka City Council, Makariv, Obukhiv.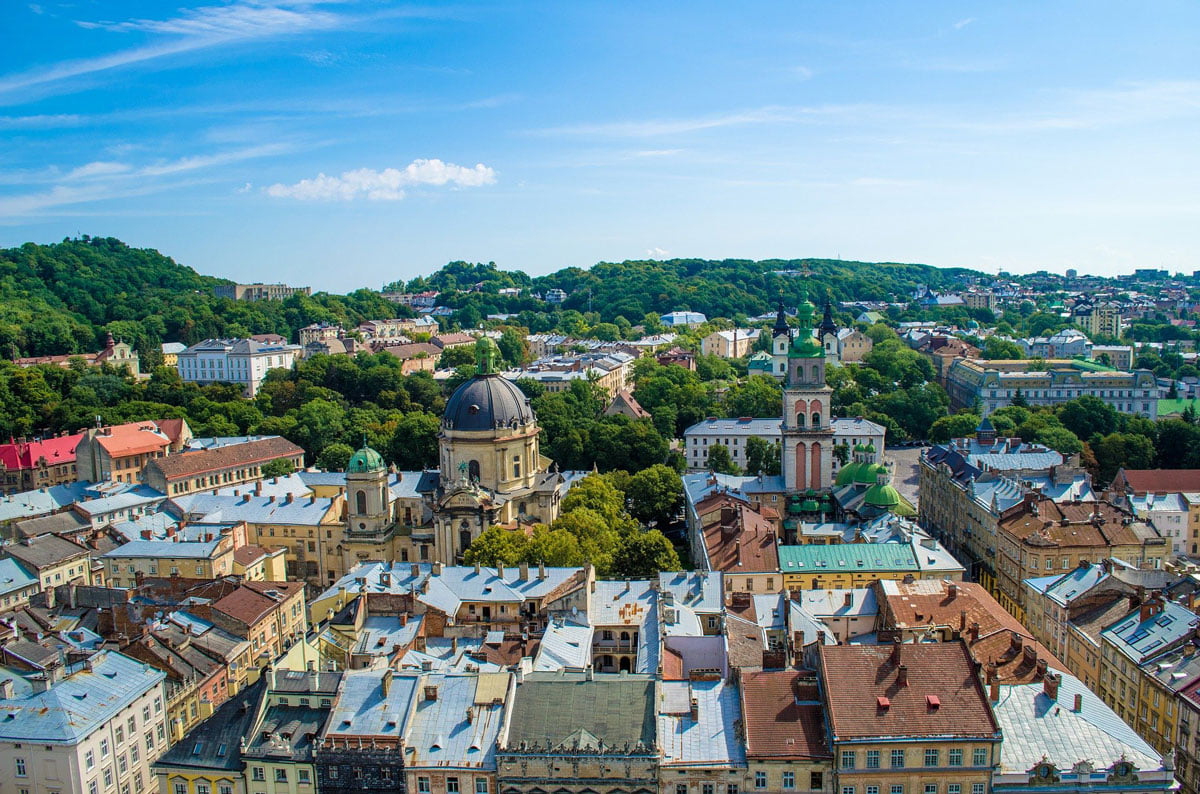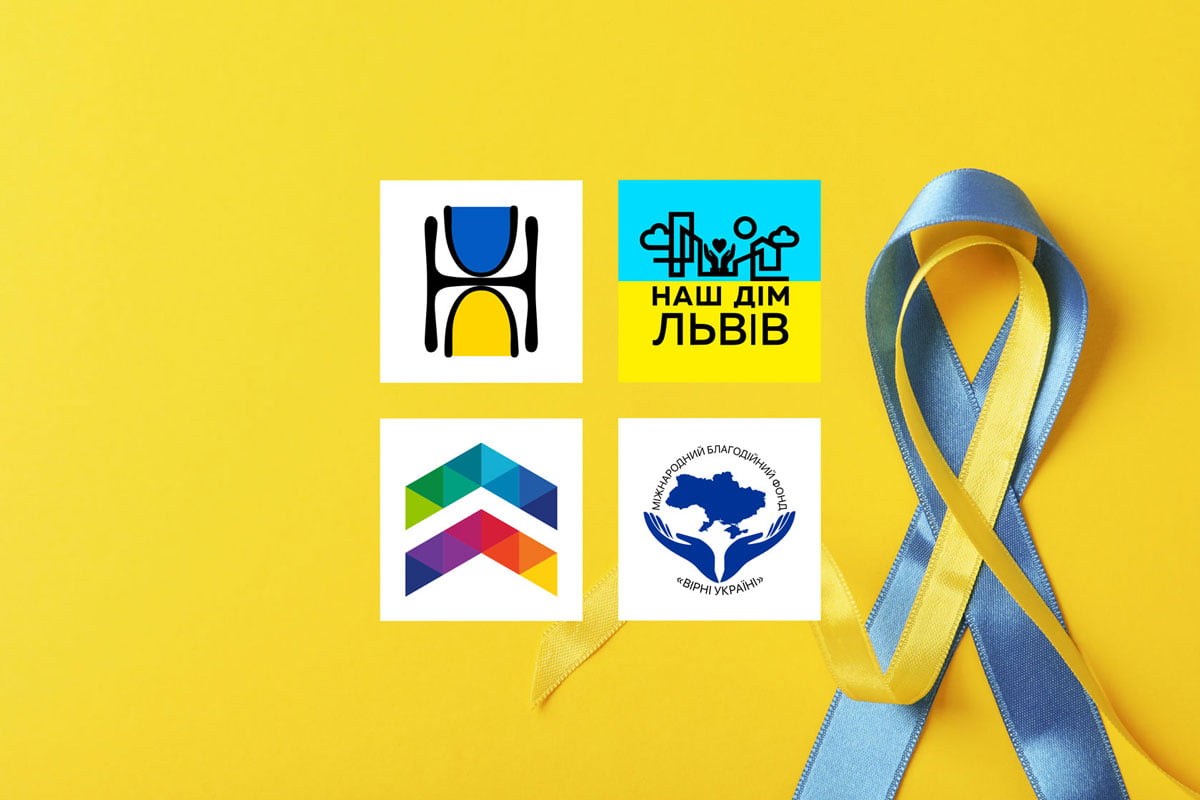 Ukrainian logistics companies
AUTOLIGA-KYIV LLC (reg. No. 41140151 according to the Unified State Register)
EVRITMA TRANS LLC (reg. No. 42186087 according to the Unified State Register)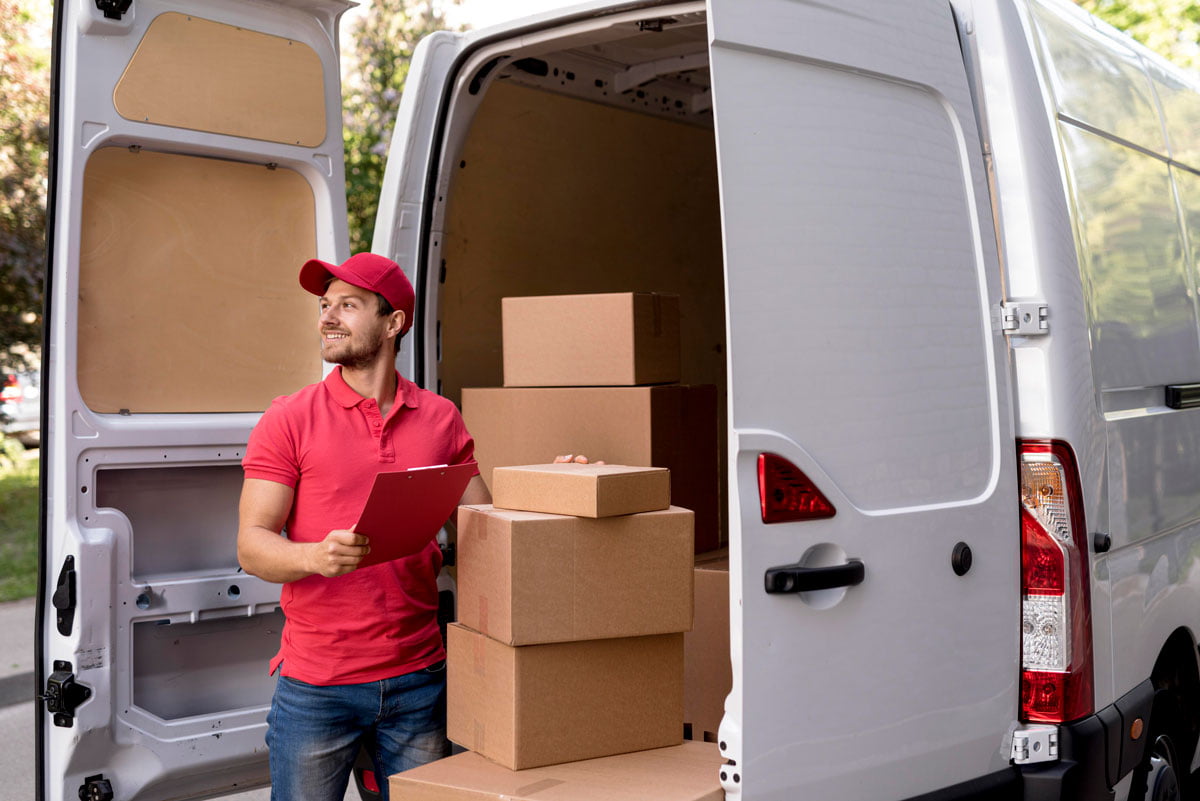 Foreign NGOs and commercial companies
German charitable foundation «Euro-Bridge E.V.»
Georgian NGO «Help to Ukraine»