Provision of persons who lost their homes due to the war
New life
Together with partners and international donors, we implement the «New Home» project. The goal of the project is to create 1,000 modular houses for people with disabilities who lost their homes as a result of the armed aggression of the Russian Federation against the civilian population.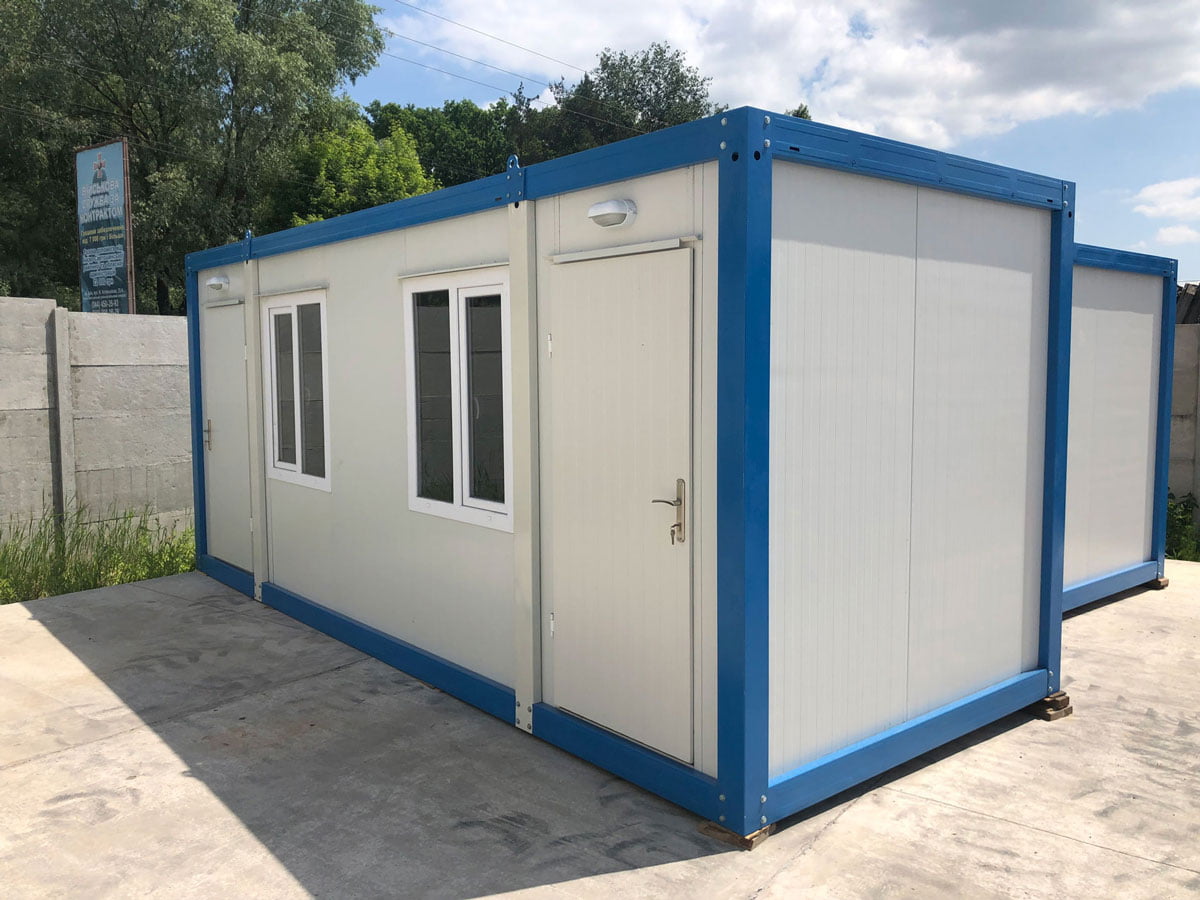 We remember Ukrainians abroad. In order to provide housing for those who lost their homes and moved to neighboring European countries, we cooperate fruitfully with state administration bodies and private construction companies of Slovakia and Montenegro.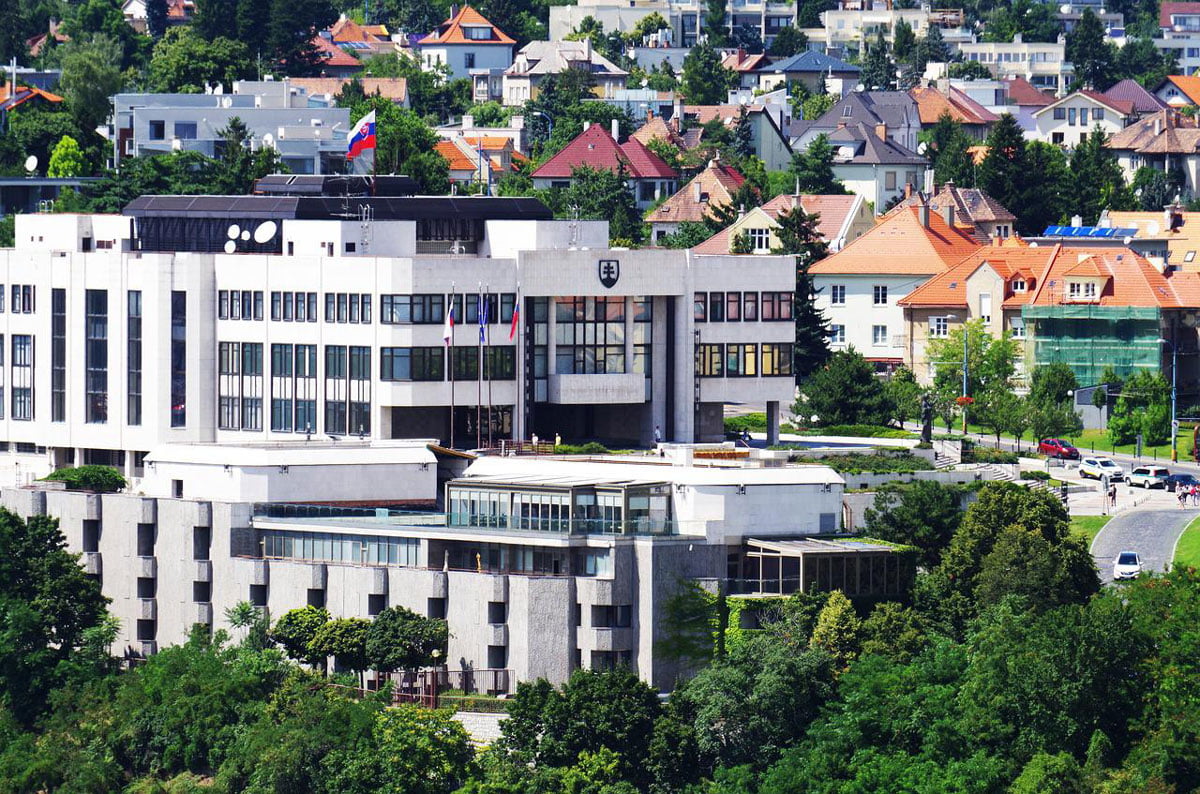 NGO «ADRPDU» invites everyone who can join to the partnership and co-financing of this project. Each of us can become part of the project. Let's restore the country together.
Financial assistance Project «New Home»