Medical and psychological rehabilitation center
The Center for Medical and Psychological Rehabilitation of the Non Governmental Organization «Association for the Defense of the Rights of People with Disabilities in Ukraine» is a space where persons with disabilities as a result of war, war veterans, participants in combat operations can undergo high-quality medical and psychological rehabilitation in comfortable conditions, namely, visit a psychotherapist , undergo a course of physical rehabilitation under the supervision of rehabilitation doctors and occupational therapists, receive, if necessary, consultations of specialized specialists (surgeon, ophthalmologist, traumatologist, otolaryngologist, dentist), carry out laboratory diagnostics of the general state of health.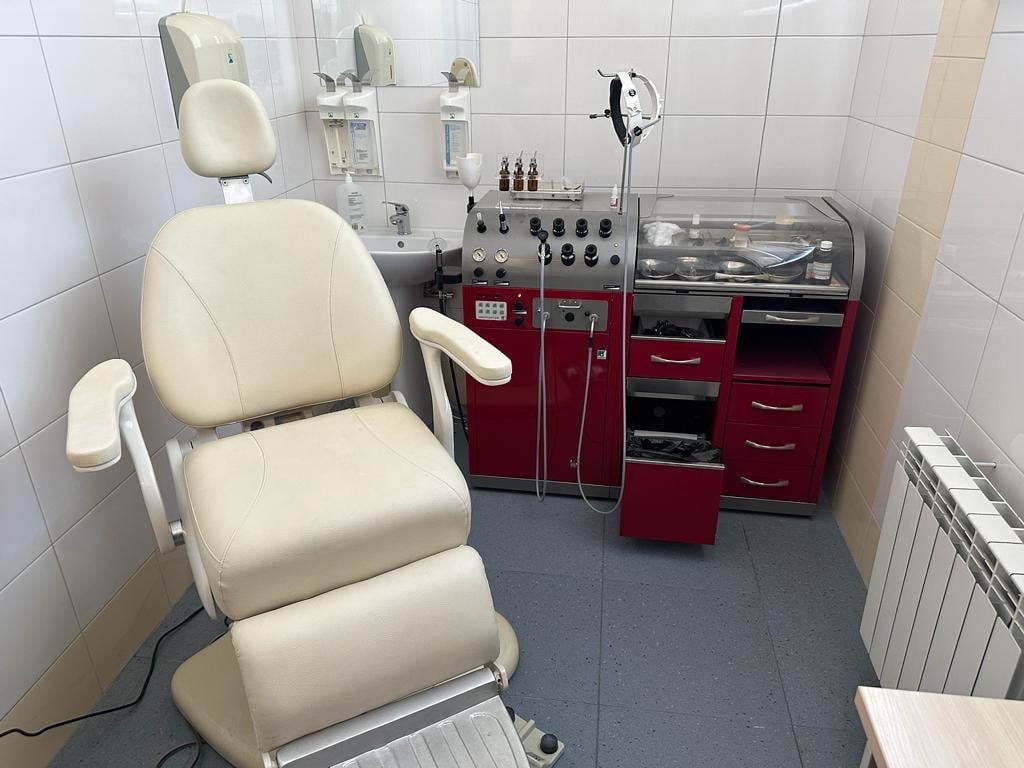 Services of the Center:
Psychological rehabilitation
Consultations of specialized specialists such as a dentist, traumatologist, physiotherapist, laboratory diagnostics
Physical rehabilitation
Laboratory diagnostics
Specialists of the Center provide psychological assistance at all levels. Special attention is paid to the second and third levels of care: psychological rehabilitation and complex medical and psychological rehabilitation aimed at working with post-traumatic stress disorder.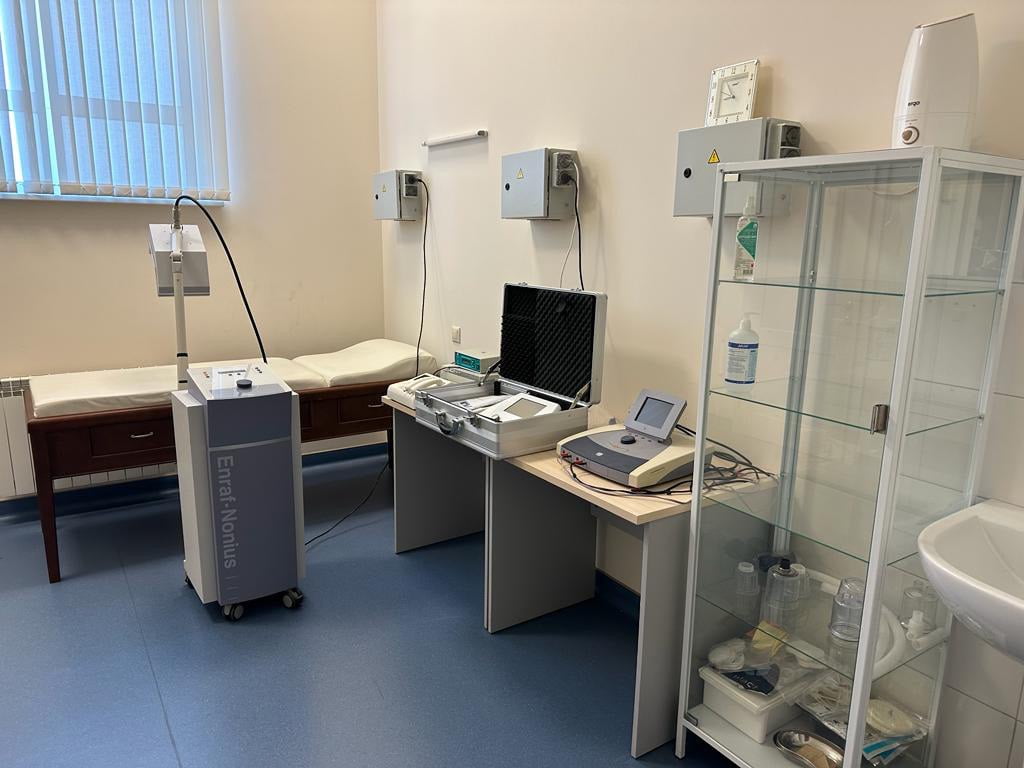 The physical rehabilitation program is aimed at fully restoring the functional capabilities of the body's systems as a result of injury, namely the locomotor apparatus, the development of compensatory devices that bring the wounded serviceman closer to the conditions of ordinary everyday life.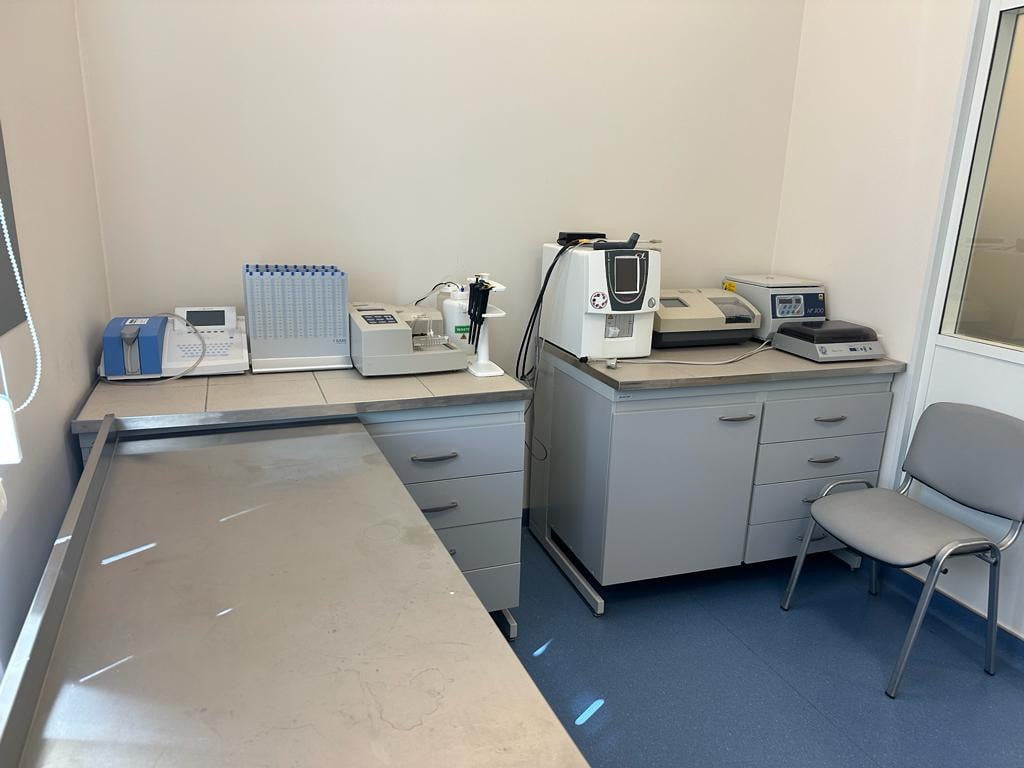 The means of physical rehabilitation in our Center are manual therapy, therapeutic physical education, therapeutic massage, physiotherapy and kinesiotherapy.
Services for persons with disabilities due to war, war veterans, participants in hostilities are FREE.