Humanitarian aid and evacuation from the war zone
Humanitarian aid
Our volunteers deliver humanitarian aid to frontline zones and de-occupied territories, evacuate the population if necessary.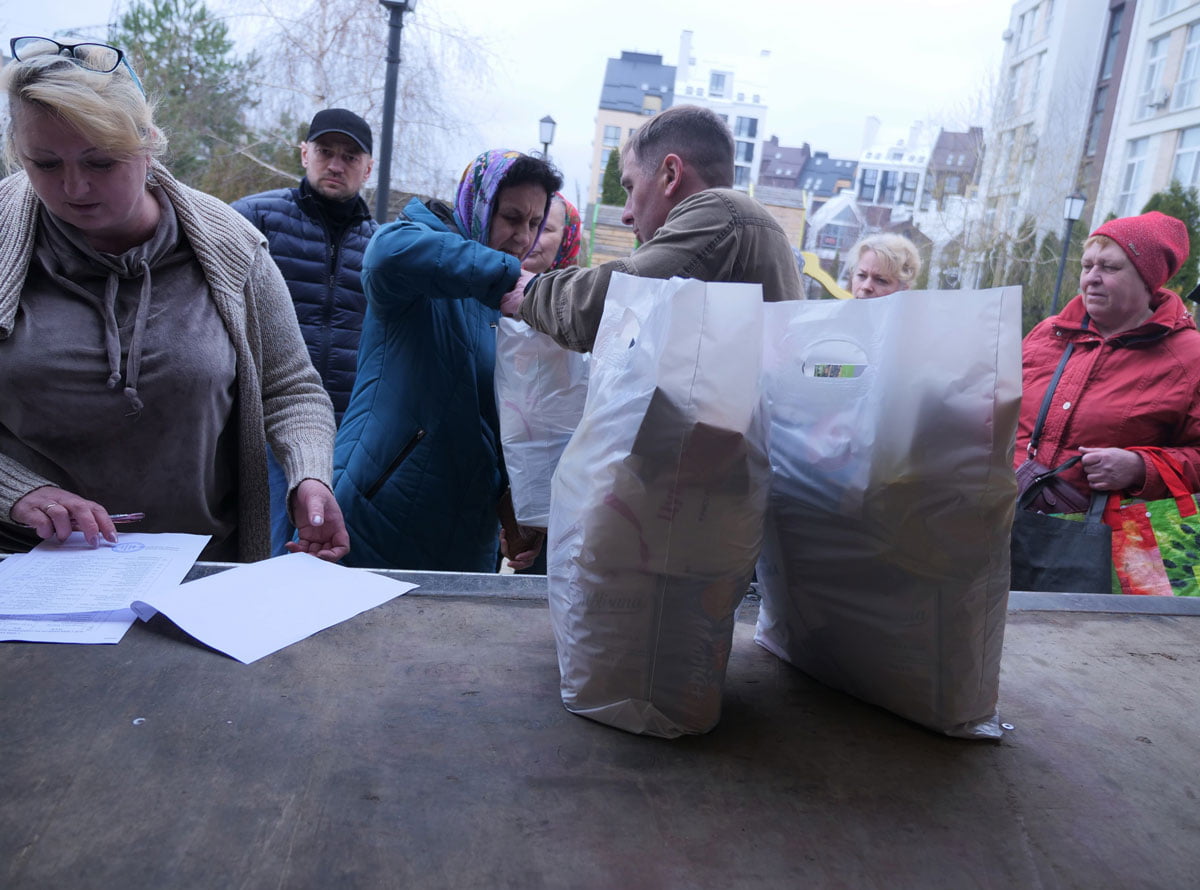 Five buses came under enemy fire
At the beginning of the full-scale invasion, while performing a volunteer mission to evacuate the civilian population from the combat zone in Chernihiv region, our volunteer, OLEKSIY ANTONOV, a member of the NGO «ADRPDU», the general director of the logistics company "Avtoliga-Kyiv" LLC, died from a serious wound. Moving along the "green corridor", the minibus driven by Oleksiy was fired upon, despite being seriously wounded, he managed to reach the checkpoint, where he died.
We always remember Oleksiy's act. Glory to the Hero!